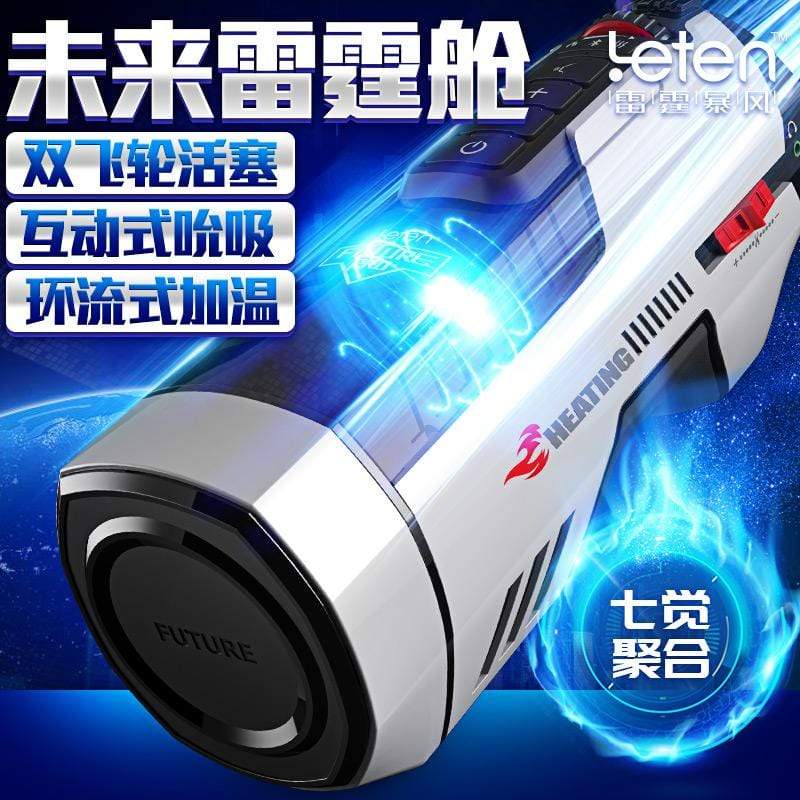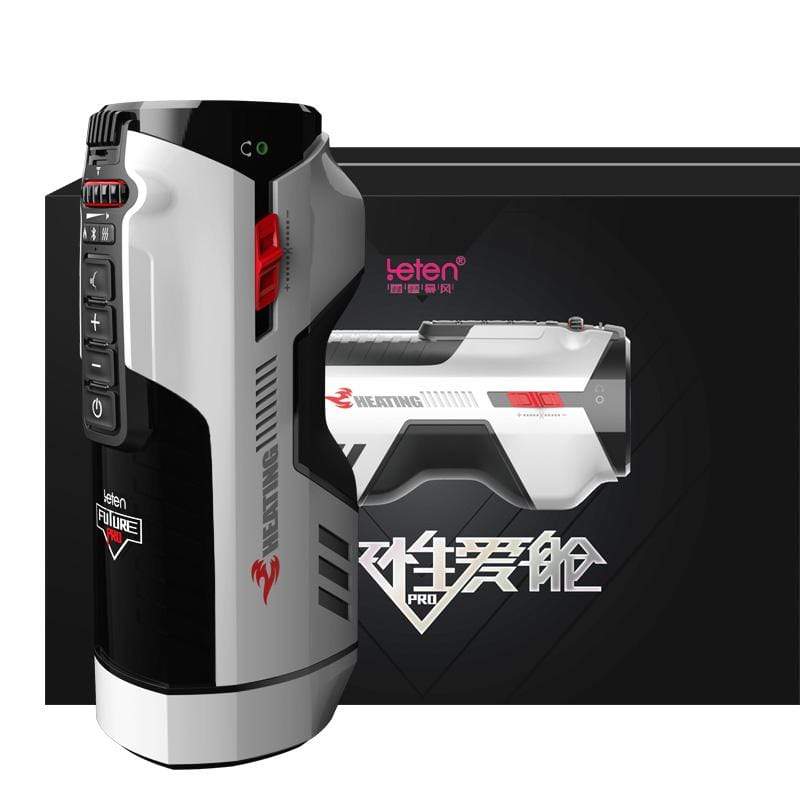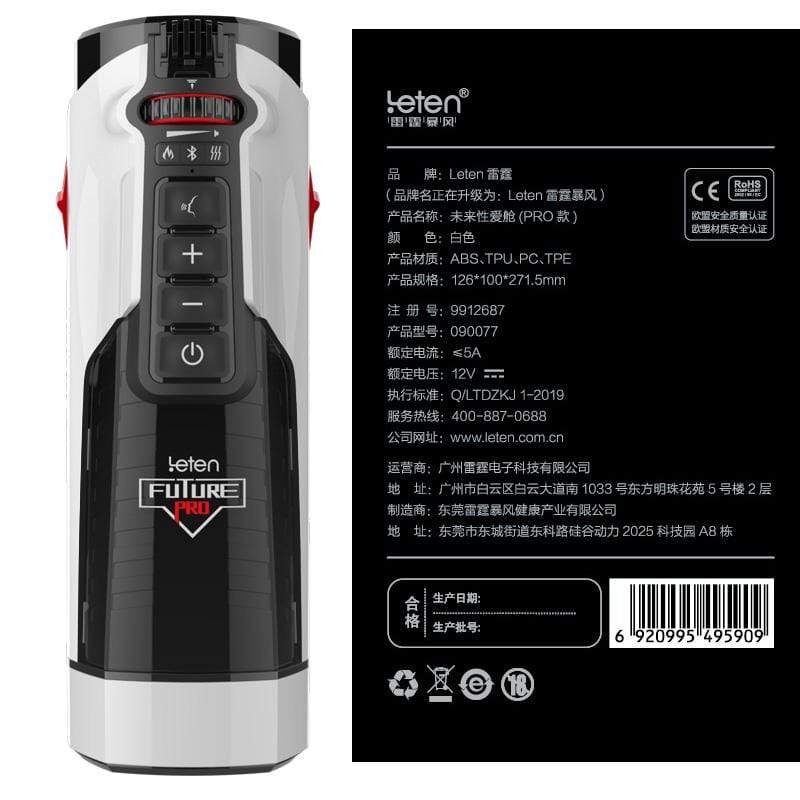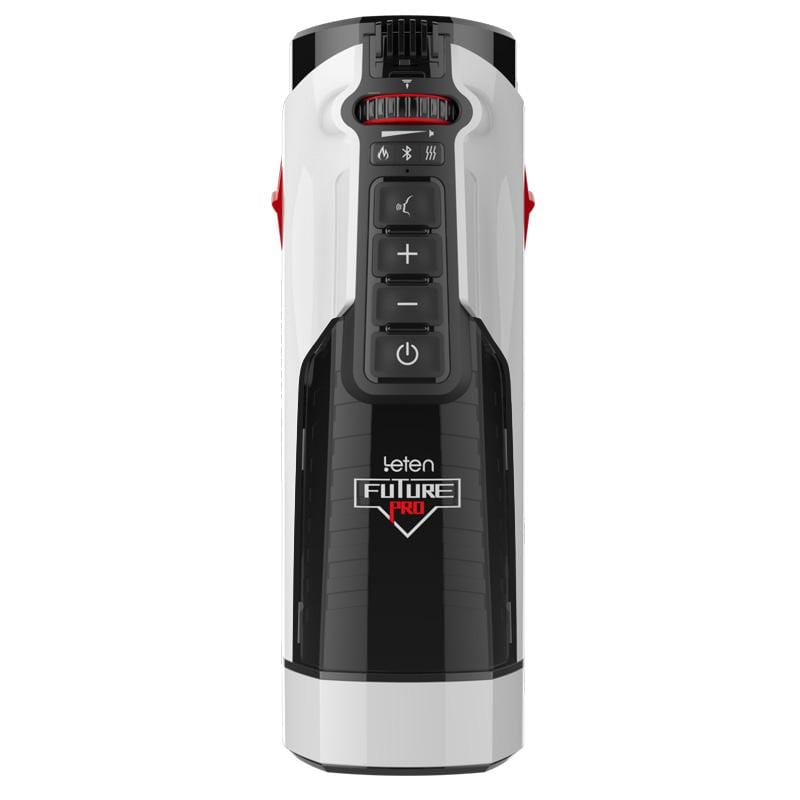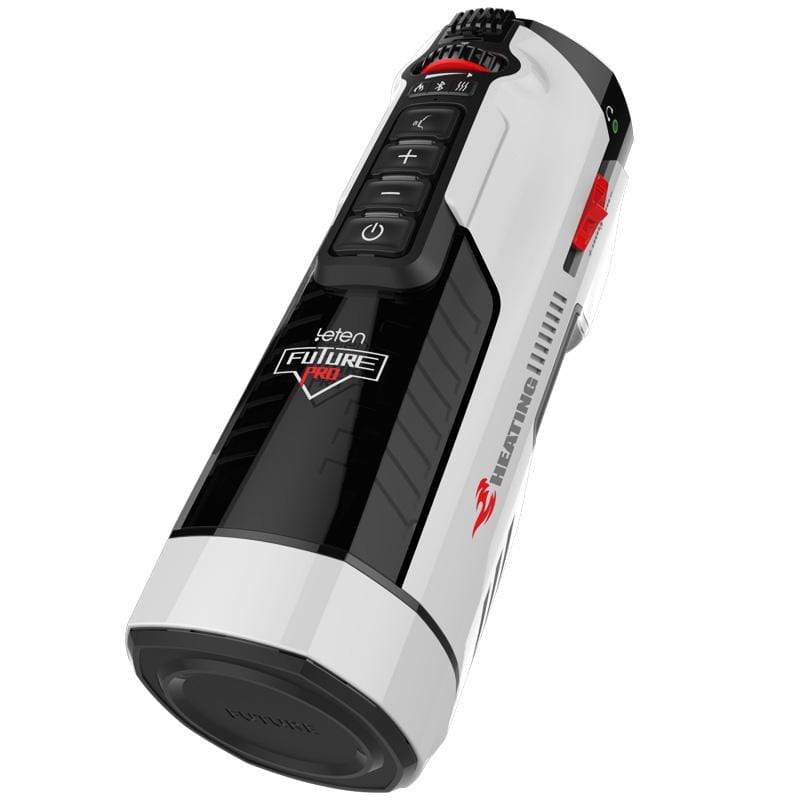 LETEN- ALICE FUTURE LETEN CABIN- PRO PLUS / PRO / Standard (Red Black & GOLD & BLUE)
Model:
Leten Future Cabin PRO
LETEN- ALICE FUTURE LETEN CABIN- PRO
Standard: RM429 
Pro: RM479
Pro Plus: RM519 
(Red Black & Gold & Blue Available Now! ) 
Only Pro plus comes with extra silicone.
Effective from July 2020.
ALICE FUTURE LETEN CABIN- No 1 target of human sexual fantasy, armed with up to 25 sci-fi sex equipment, beyond 5 senses, awakening your seven feelings.
Leten most powerful and futuristic invention up to date, armed with double flywheel, piston-driven giant motor, cylinder piston driven by doubled force, ultra-fast thrusting, perpetual motion sex machine.
Up to 55mm piston stroke, stable and reliable operation, never getting stuck, creative stepless slide and airbag pressurization techonlogy, slide left to control tightness, and right to shift contraction mode.
Boldly exploring inward extension style piston soft body structure, virtual bionic soft flesh tissue, feel of contact no different from a real girl's vagina.
Originated 360'C circulated , uniformly and thoroughly heating, fast heating and automatic drying technology is employed.
Alice primitive desire perfume, mysterious desire formula from Sola planet exciting all your five sense to explode powerfully. Three language beauty role playing.
Her crying moaning known all over Asia are incredibly tempting  and stimulating.and will ignite your passion instantly.
Accumulated sense energy field from the future, ready to be triggered at any moment.
Pro Plus 
Shipping
Yes, the seller name displayed is G.S Marketing, and we
even change the phone number to prevent nosy co-workers or family members from
looking up what you have bought. Additionally, we use black plastic, plastic
wrap, and bubble wrap to further ensure that the contents of the package are
not visible. That's why we are here - to strive to protect your privacy and
keep your purchases confidential."
Free Shipping for order above RM50.
For orders below RM50, RM5.9 shipping will be charged at checkout.
International rates vary—find out at checkout
For ready stock item, it will take 1-3 working days to arrive to your doorstep.
For pre-order item, might take up to 7-9 days .
*Subject to courier
Warranty
For brands like Lovense, Womanizer , Lelo we do provide up to 365 days of warranty after the date of purchase.
For other brand's product is up to 180 days after the date of purchase.
To claim the warranty, please reach out to one of our
customer representatives using the WhatsApp logo located at the bottom right
corner of the page, or send us an email. Our representatives will then guide
you through the necessary steps
Ordering
Inside your xsecret.my account, click on "Order History" in the top right corner to review all your favourite items!
As soon as your order has shipped, we'll notify you by email providing you with the tracking information for your package!We ship via J&T and Poslaju by default. please track using : https://www.tracking.my/
Should the need arise to cancel an order after you've placed it, we will do our best to accommodate your request. Please be aware that order cancellation is a time-sensitive action, so please do get in touch with our team as soon as possible.
Other
Please do reach out to our number or email for further details.
Email: admin@xsecret.my
Phone number: +60106673980