Didnt see the Brand or model you like?
If a brand offers the exact model you're looking for, we likely have it in our inventory, but not every model is displayed on our website.
Please don't hesitate to reach out to our customer service team to inquire about any specific doll you're interested in.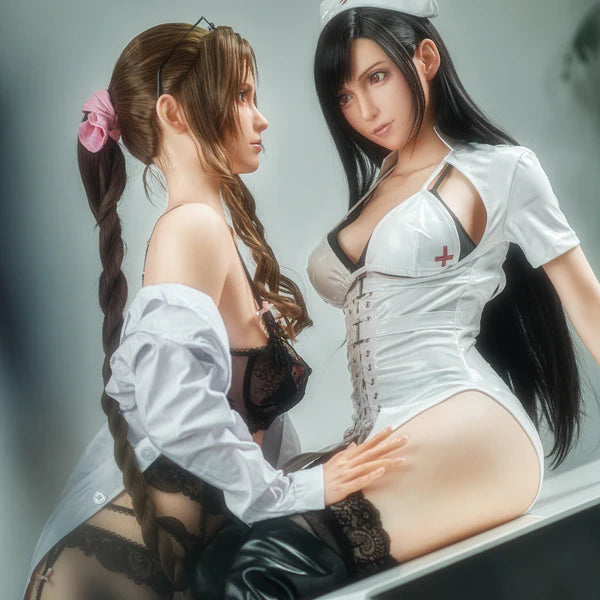 Disposal Service
Headache from disposing dolls?
Interested on purchasing your doll and half doll, but hesitated as you don't know how to dispose it afterwards?
Shipping
It takes about 5 days to make the dolls and 5 more days to send them to you. So, it usually takes around 10 days in total. This can change if there are lots of orders or special doll designs.
Yes, the packaging is discreet, and even the courier won't know what's inside. The contents are listed as furniture.
No need to worry about that. We'll take care of any custom import issues. Just place your order and wait for it to arrive.
SECRET REVIEWS
Checkout secret reviews from our customers ! Of course we have censored the name of customers! 🤣