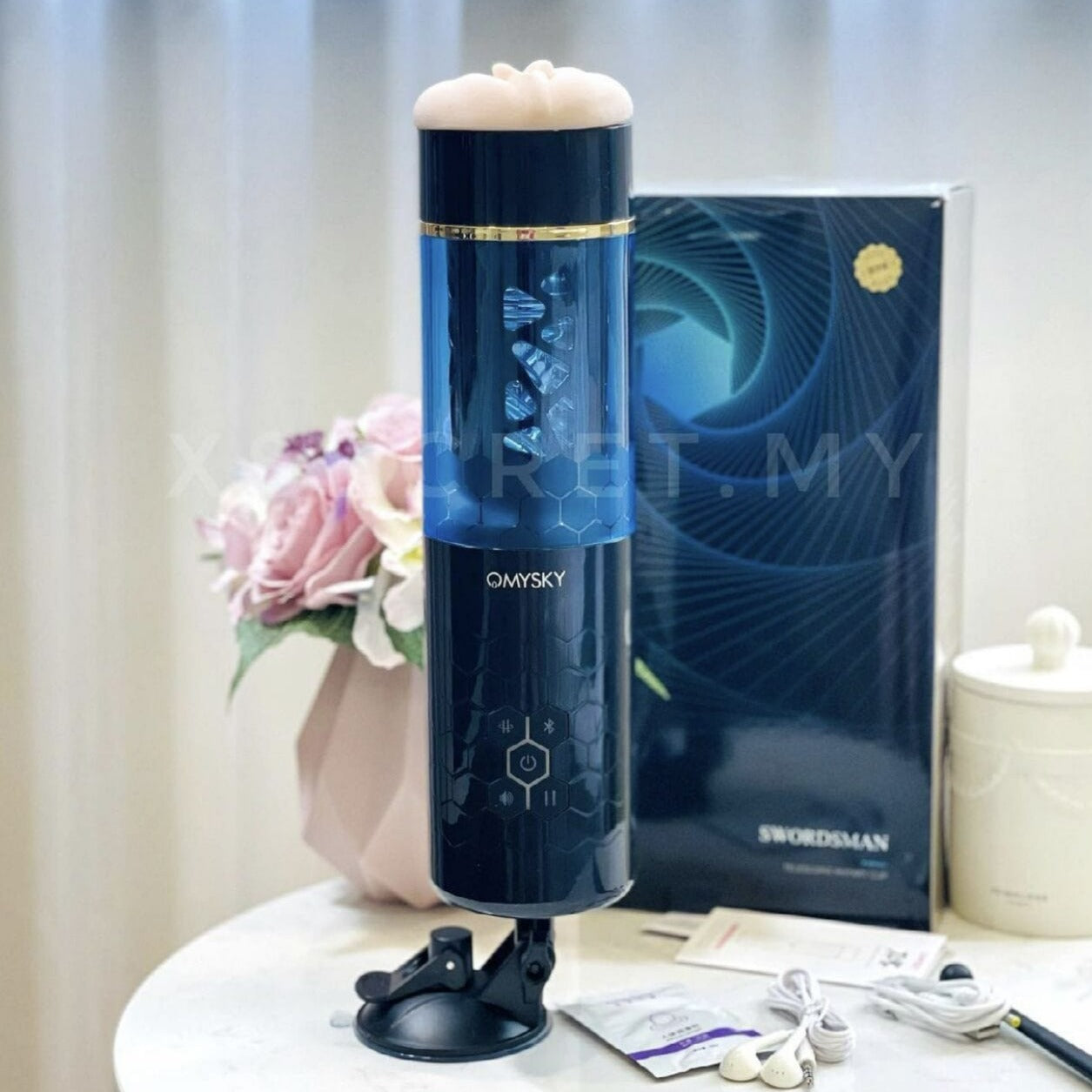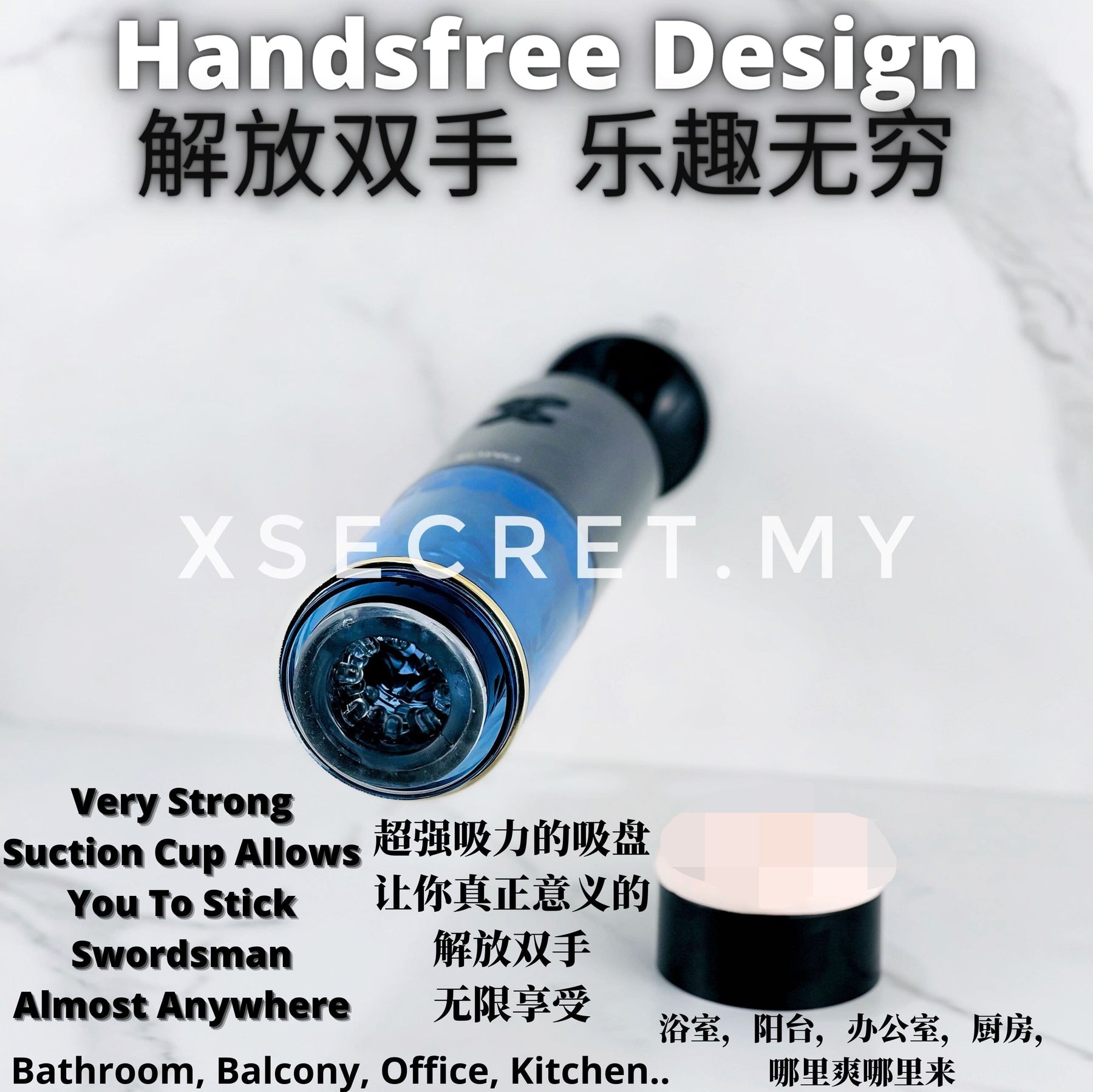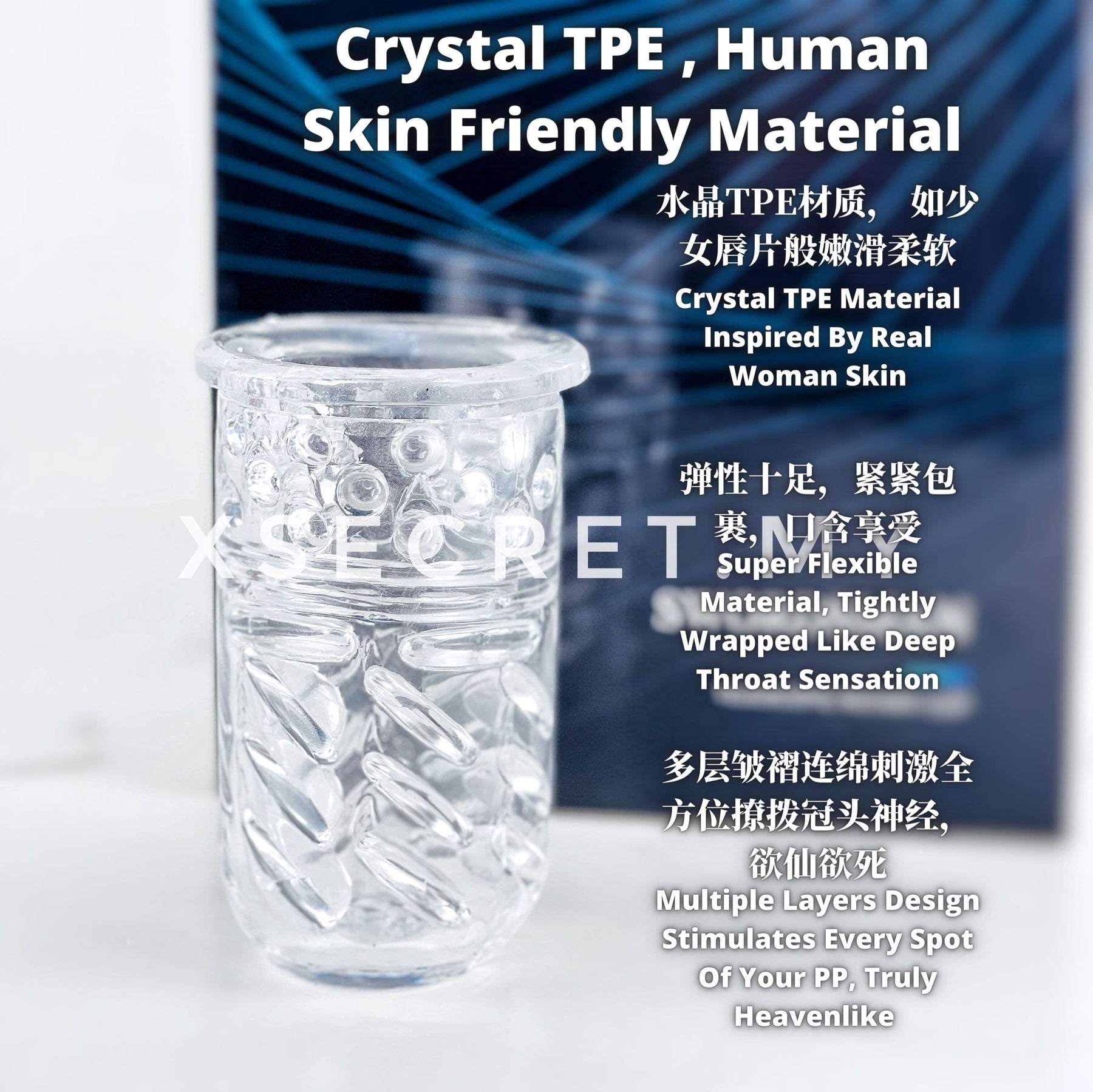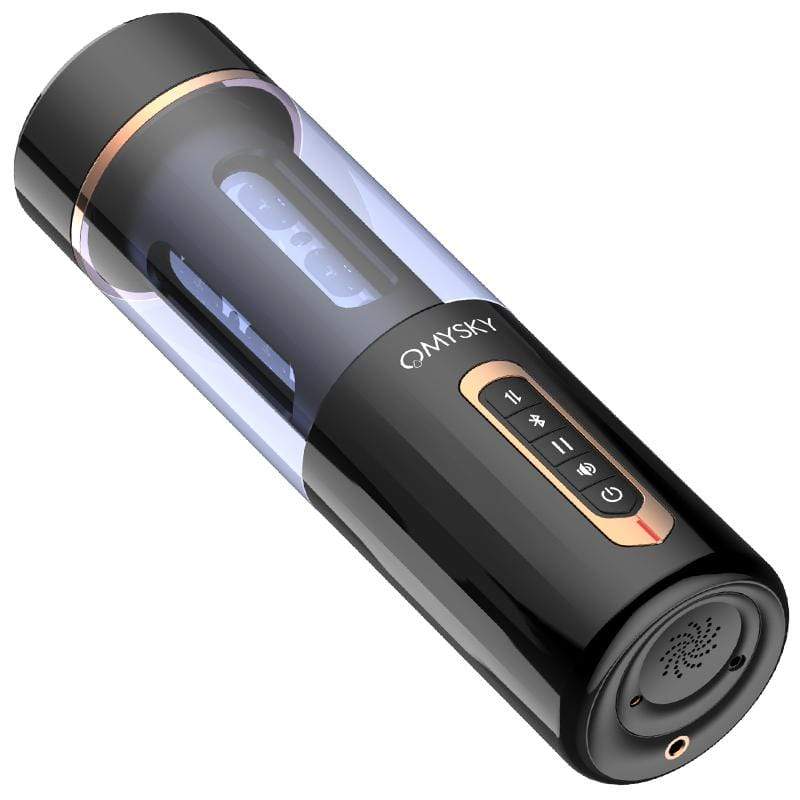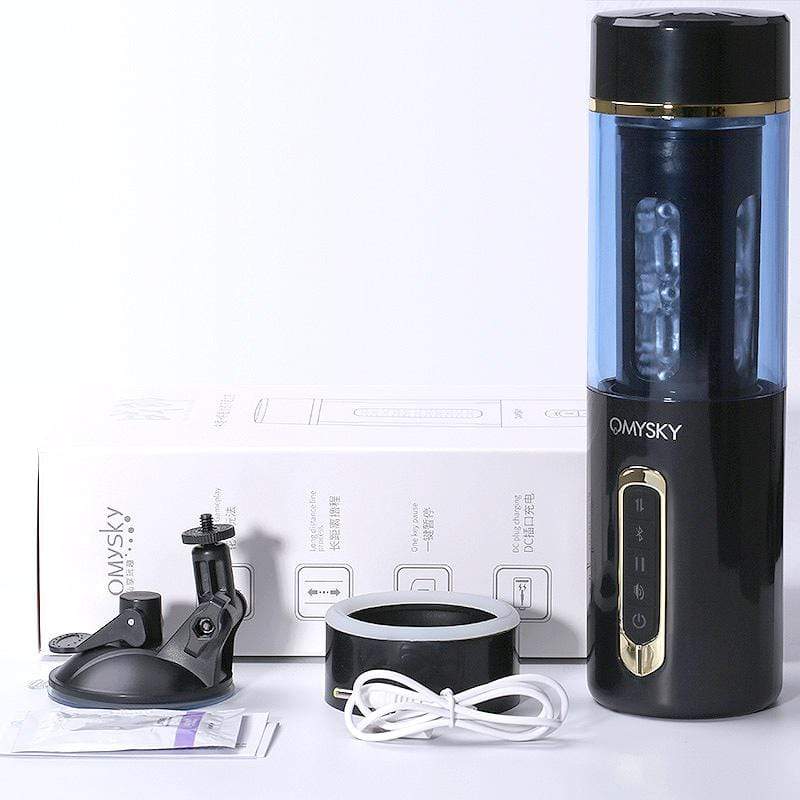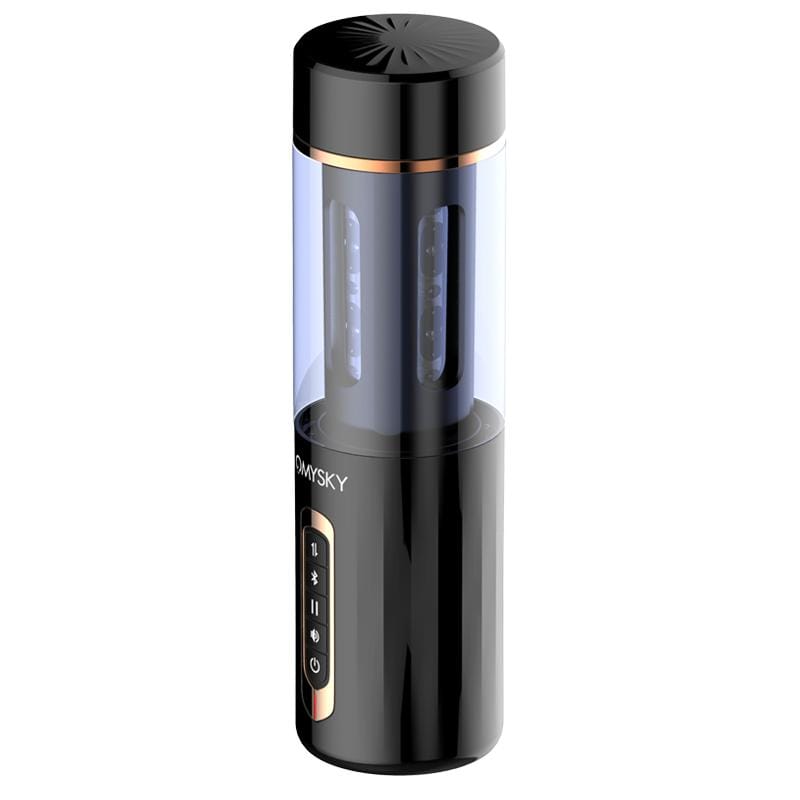 Omysky War Wolf Swordsman Fully Thursting Rotating automatic Hands free Bluetooth For Him
Model:
WarWolf ( Thursting)
Main difference between 2 Model
War Wolf = Thrusting only
Swordsmen = Thursting + Rotating 
All other function is totally the same. 
-Bluetooth Auto Bed Sound Sync
-Thursting
-Rotating ( Only for Swordsman variant)
-Suction Cup
-Rather affordable compared to other product with similar functions

2款主要区别
War wolf = 伸缩
Swordsman = 伸缩 + 旋转

Xsecret 于产品特点推荐
-蓝牙连接互动叫床
-伸缩
-旋转 (只有 Swordsman 有旋转)
-吸盘功能, 能够解放双手
-价格相比其他类似功能的产品较为低廉
Brand Omysky
Model War Wolf
Material : Crystal Tpe / ABS
Product Size : 286MM X 82MM
Bluetooth : 4.0 Bluetooth Chip
Sounds : Yes ( Built-in Speaker / Earphone)
Handsfree : Yes
Battery :USB Charging 2 Hours Charged for 70 Minute
Features: Intelligent Thrusting, Rotating (for Swordsman only) ,Bluetooth connect ,Handsfree,Silent
Recommendations:ADULT MALE ONLY
Shipping
Yes, the seller name displayed is G.S Marketing, and we
even change the phone number to prevent nosy co-workers or family members from
looking up what you have bought. Additionally, we use black plastic, plastic
wrap, and bubble wrap to further ensure that the contents of the package are
not visible. That's why we are here - to strive to protect your privacy and
keep your purchases confidential."
Free Shipping for order above RM50.
For orders below RM50, RM5.9 shipping will be charged at checkout.
International rates vary—find out at checkout
For ready stock item, it will take 1-3 working days to arrive to your doorstep.
For pre-order item, might take up to 7-9 days .
*Subject to courier
Warranty
For brands like Lovense, Womanizer , Lelo we do provide up to 365 days of warranty after the date of purchase.
For other brand's product is up to 180 days after the date of purchase.
To claim the warranty, please reach out to one of our
customer representatives using the WhatsApp logo located at the bottom right
corner of the page, or send us an email. Our representatives will then guide
you through the necessary steps
Ordering
Inside your xsecret.my account, click on "Order History" in the top right corner to review all your favourite items!
As soon as your order has shipped, we'll notify you by email providing you with the tracking information for your package!We ship via J&T and Poslaju by default. please track using : https://www.tracking.my/
Should the need arise to cancel an order after you've placed it, we will do our best to accommodate your request. Please be aware that order cancellation is a time-sensitive action, so please do get in touch with our team as soon as possible.
Other
Please do reach out to our number or email for further details.
Email: admin@xsecret.my
Phone number: +60106673980