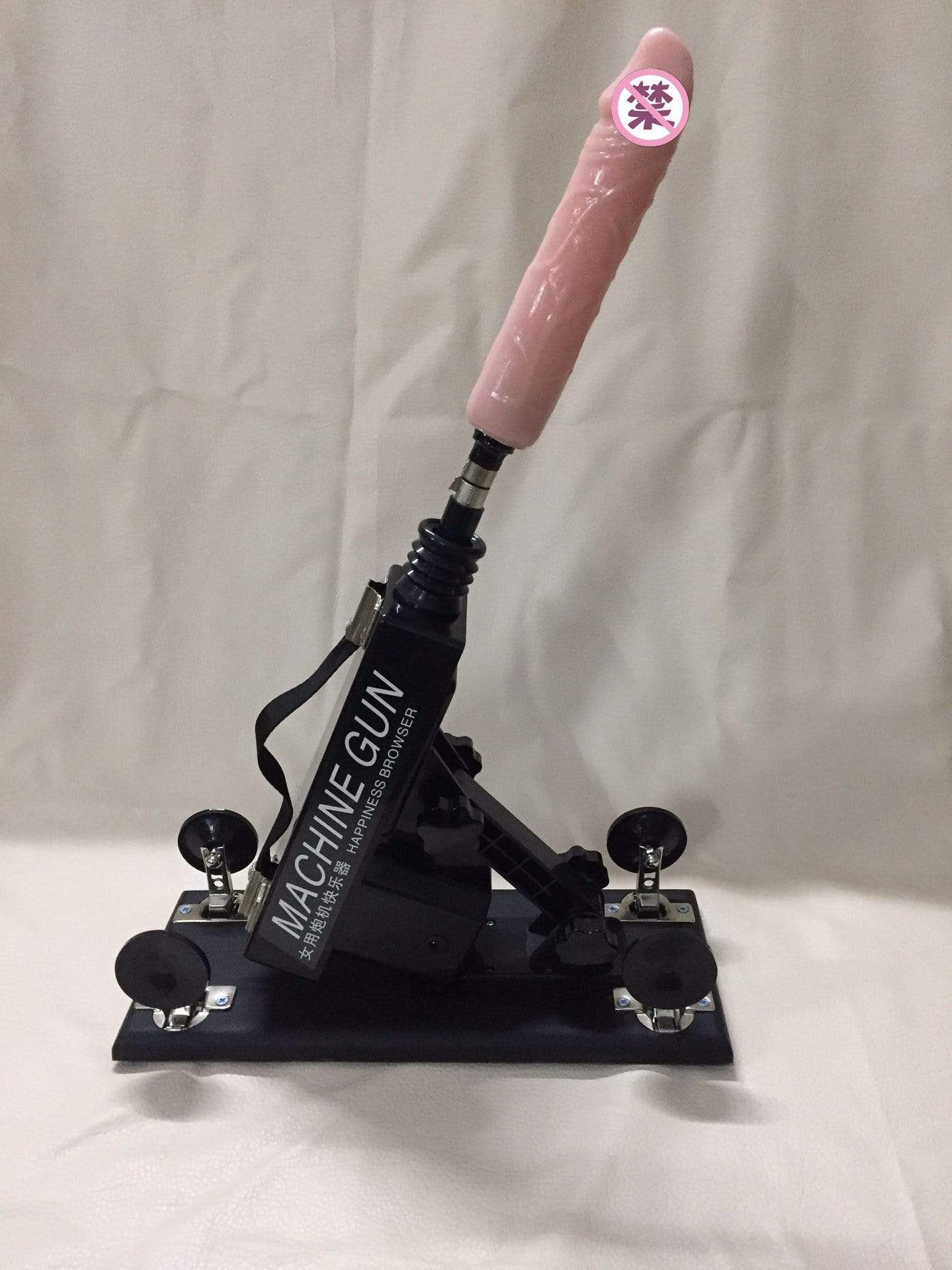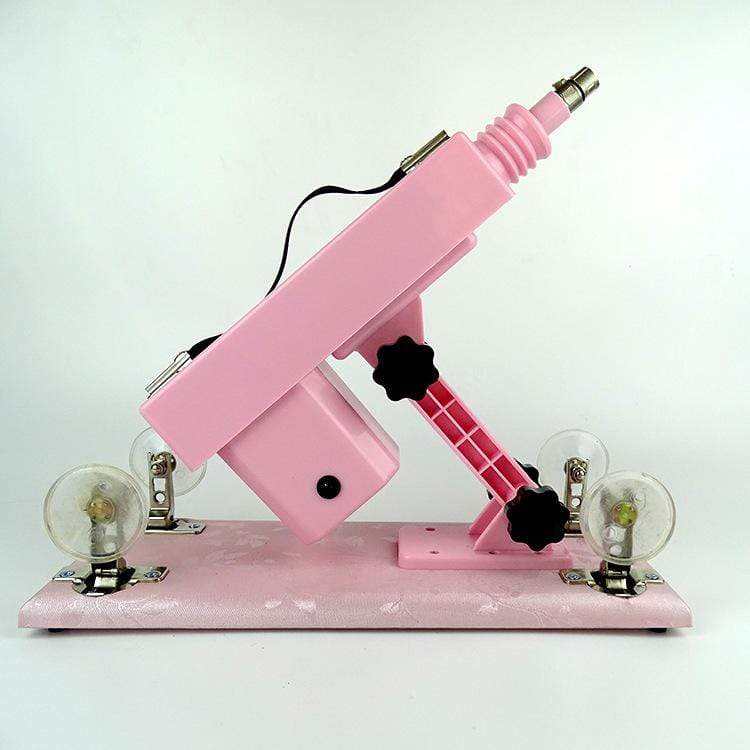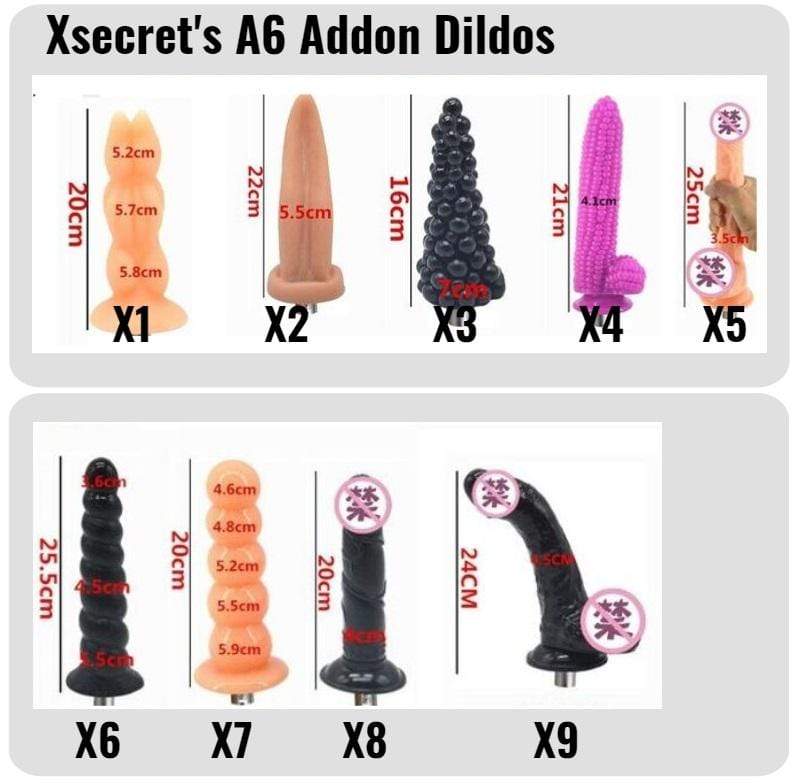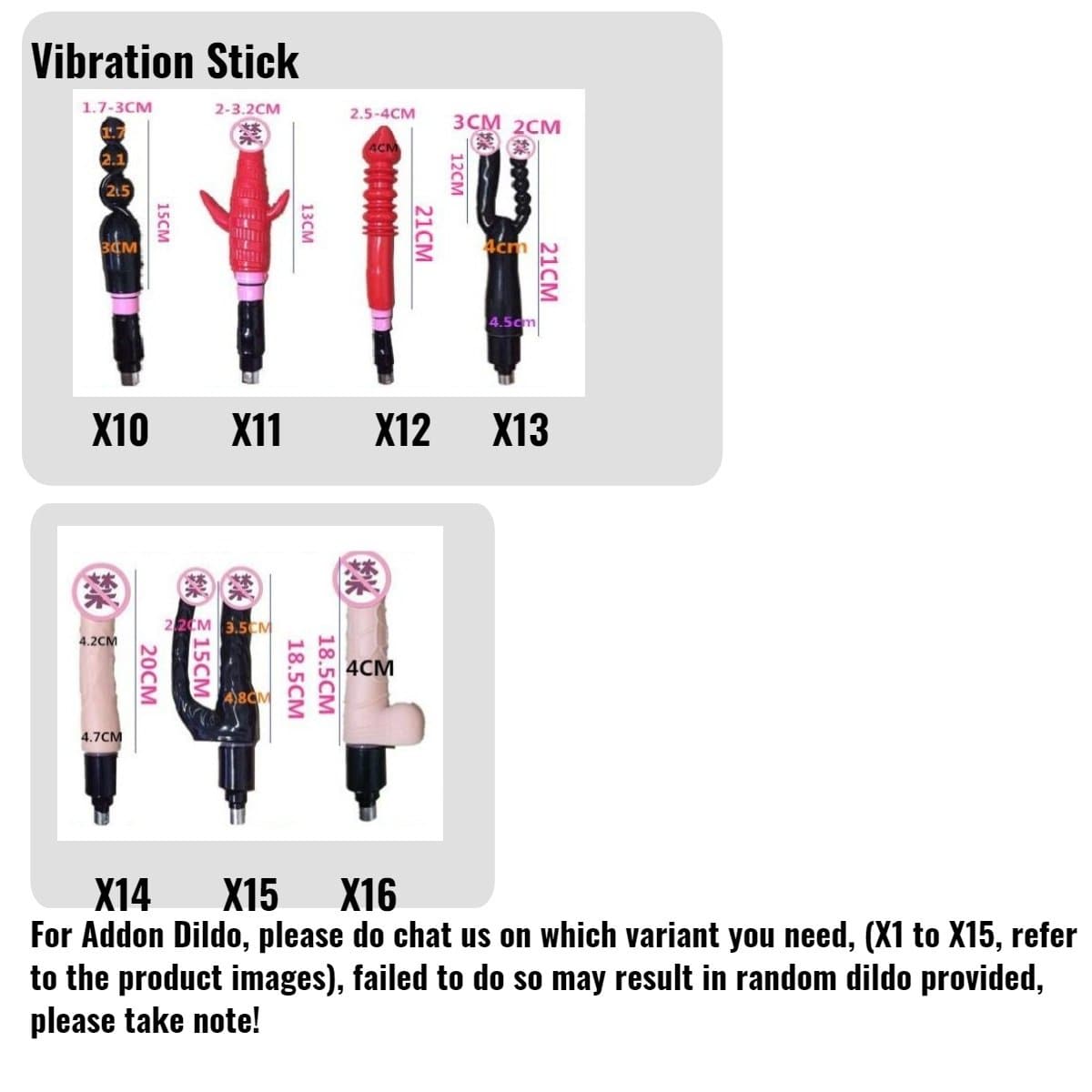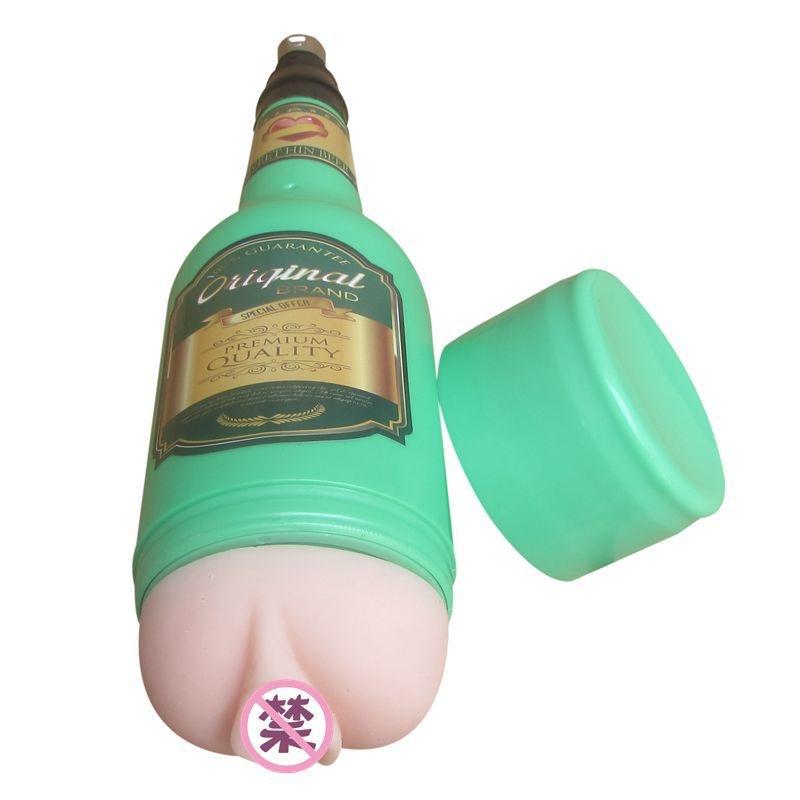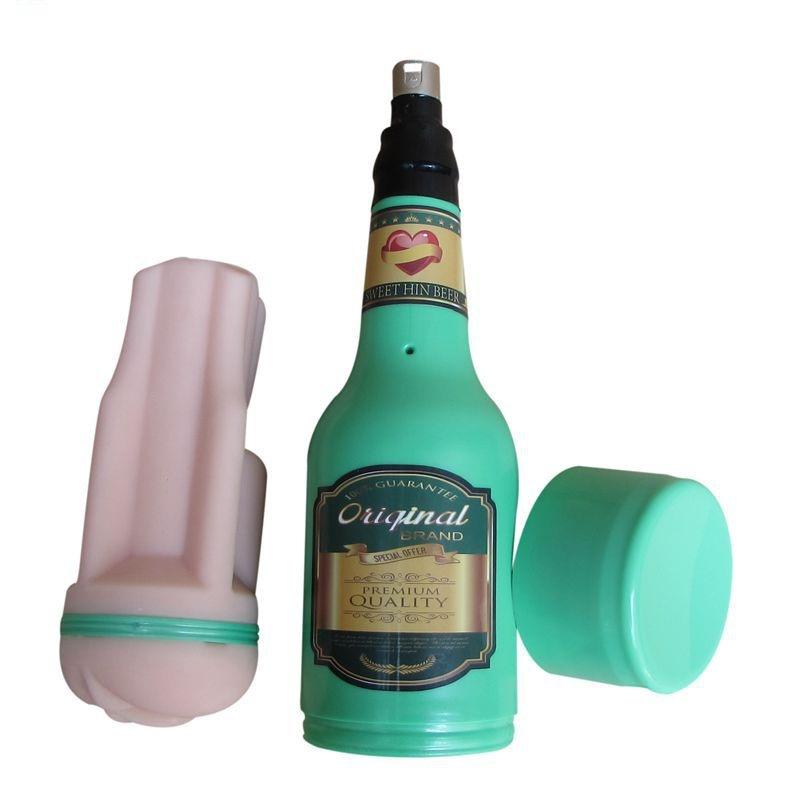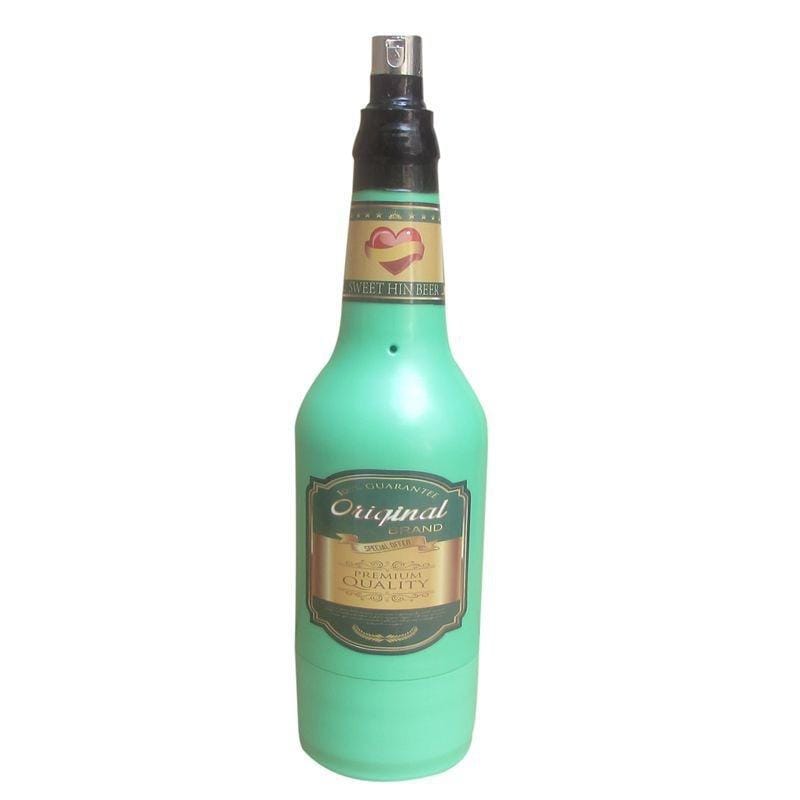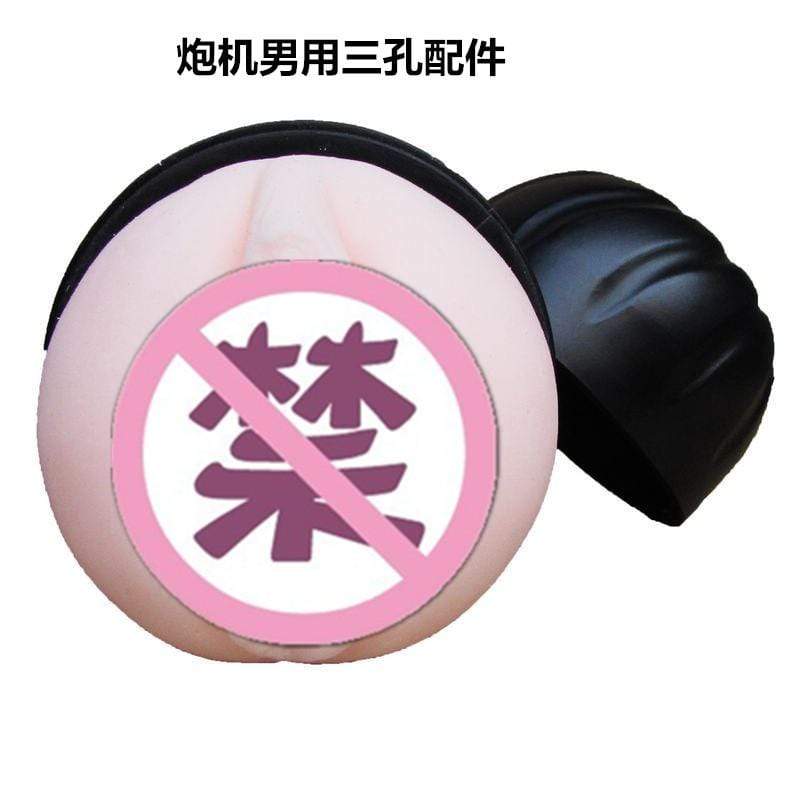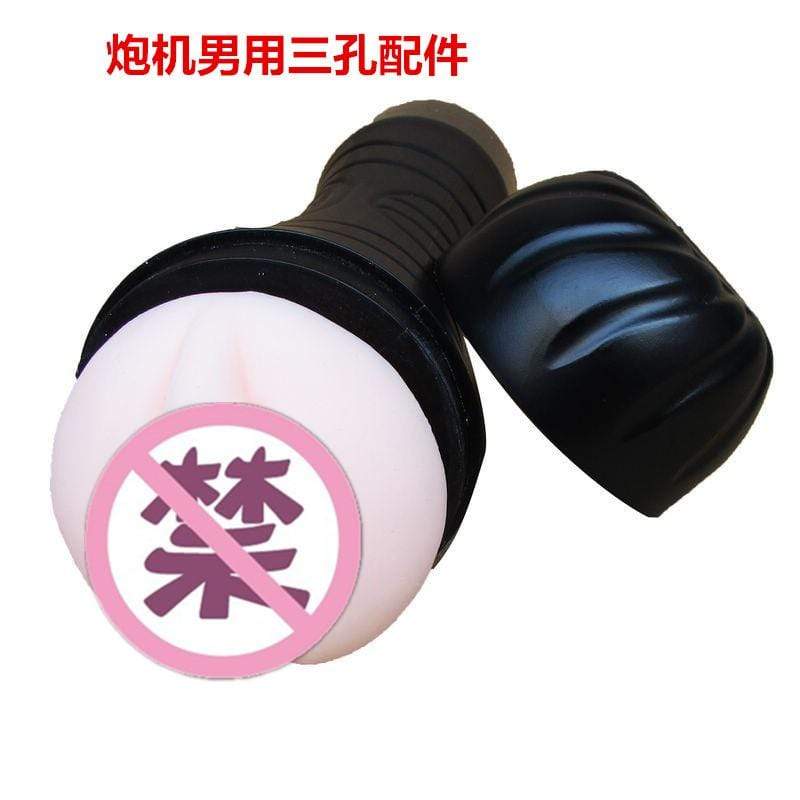 A6 Dildo Machine 2.0 Vibrator Dildo 2019 For Her For HIM
Product Description

For more extra dildo / Anal variant addon checkout:

Able to be infinitely customized and combined with any of A6 compatible accessories,can even used as a male masturbator (Cup sold seperately), the A6 maxes out pleasure potential with its sturdy design, adjustable thrusting action and lots of angle/positioning options.

Attaching securely to most smooth horizontal surfaces via 4 suction pads, the A6 features a long thrusting arm capable of up to 195 strokes per minute. Stroke length is 6CM at multiple speeds- an adjustable (and removable) handle helps with user stability.

Once one of many compatible dildos or other penetrators (sold separately) has been attached to the arm's Vac-U-Lock plug, activate thrusting action using a sleek remote with dial control. Adjust the angle up, down or straight ahead- the Power Banger was made to conform to all sorts of deep and devious desires.

Powered by electricity, the A6 comes complete with a universal travel adapter and surge protector. Total length is 39.6cm, width is 16CM, total height is 18CM

.

Model : A6 [2019]
Packaging included : Body Machine x1 , Realistic Dildo X1 , Charging cable X1 etc
Colour : Black / Pink

Ready Stock available
Please Take note
Extra Dildo Variants (RM45)
is
NOT Inlcuding Machine
NOT Inlcuding Machine
NOT Inlcuding Machine
Extra Mastubrator For Him A6 Machine GUN
Green Bottle Cup (VAGINA) 
Black Cup ( VAGINA) 
Shipping
Yes, the seller name displayed is G.S Marketing, and we
even change the phone number to prevent nosy co-workers or family members from
looking up what you have bought. Additionally, we use black plastic, plastic
wrap, and bubble wrap to further ensure that the contents of the package are
not visible. That's why we are here - to strive to protect your privacy and
keep your purchases confidential."
Free Shipping for order above RM50.
For orders below RM50, RM5.9 shipping will be charged at checkout.
International rates vary—find out at checkout
For ready stock item, it will take 1-3 working days to arrive to your doorstep.
For pre-order item, might take up to 7-9 days .
*Subject to courier
Warranty
For brands like Lovense, Womanizer , Lelo we do provide up to 365 days of warranty after the date of purchase.
For other brand's product is up to 180 days after the date of purchase.
To claim the warranty, please reach out to one of our
customer representatives using the WhatsApp logo located at the bottom right
corner of the page, or send us an email. Our representatives will then guide
you through the necessary steps
Ordering
Inside your xsecret.my account, click on "Order History" in the top right corner to review all your favourite items!
As soon as your order has shipped, we'll notify you by email providing you with the tracking information for your package!We ship via J&T and Poslaju by default. please track using : https://www.tracking.my/
Should the need arise to cancel an order after you've placed it, we will do our best to accommodate your request. Please be aware that order cancellation is a time-sensitive action, so please do get in touch with our team as soon as possible.
Other
Please do reach out to our number or email for further details.
Email: admin@xsecret.my
Phone number: +60106673980