A-KING Inflation Vibrator with LED screen – KISSTOY (KST-031)
A-KING, straightway to A-spot!
You must be heard of G-spot at least one time in your life, but A-spot? Let A-KING tell you where it is!
A-spot is located about 12 cm from the vaginal opening, full name is 'Anterior fornix', which is a place where women can reach orgasm through proper stimulation, and is a relatively new location. A-spot will produce a soothing pleasure, it is a magical place that can reach more times of orgasm in a short time, without too much stimulation!
A-KING can also stimulate C-spot at the same time, and because of its length and radian, G-spot can also be taken care of. That is to say, A-KING will bringyou with experience of TRIPLED ORGASM!
Can splash water on the device or wash by faucet.

Lithium battery: 700mAh, Recharging time: 3 hours, Usage time 90 mins.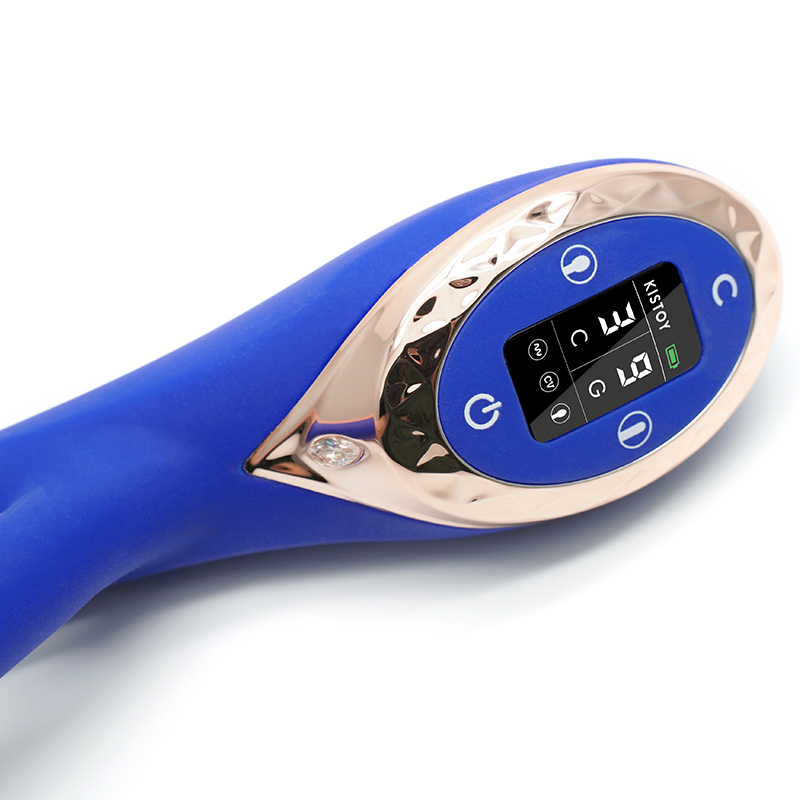 Control Buttons& LED Screen
Magnetic USB Recharging
Connect the USB cable with A-KING.
Battery status shown on LED screen.
Can charge by computer, power bank or USB header.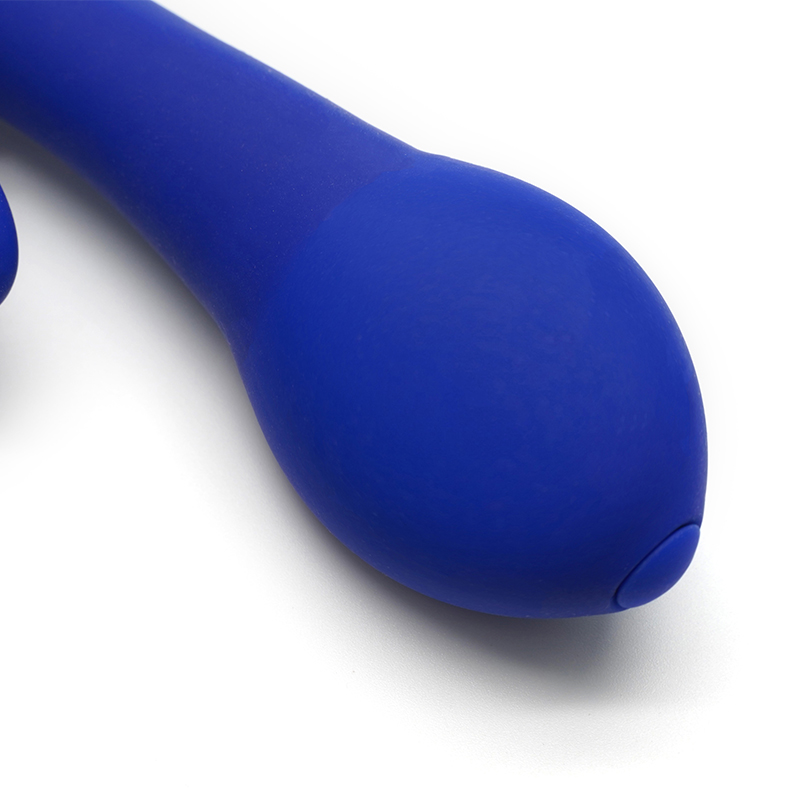 Inflatable Vibrator Head!
6 seconds reach the biggest status.
Increase the fullness feeling.
Please choose the most suitable size for yourself.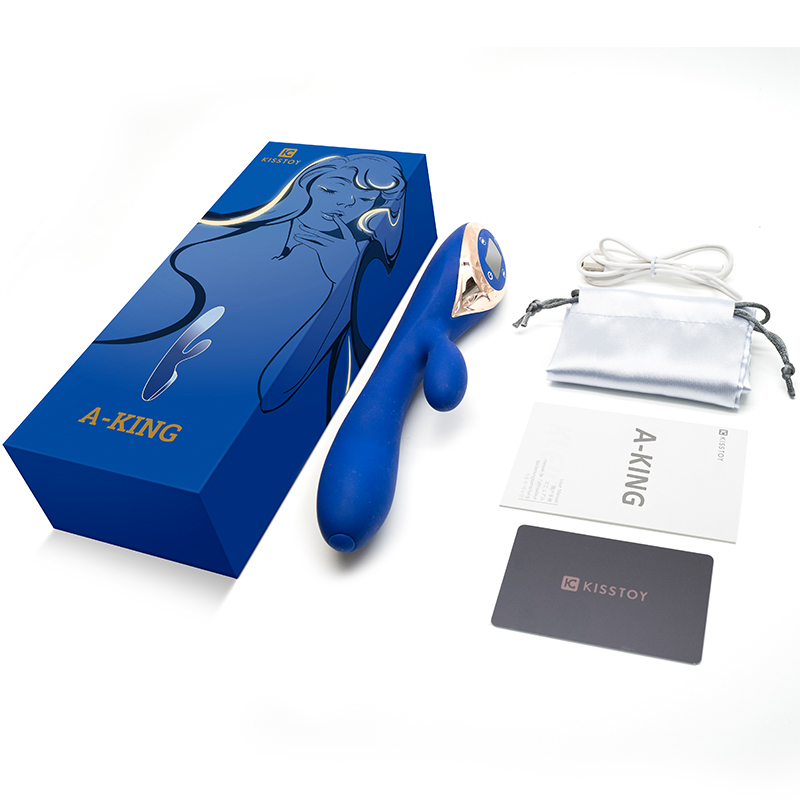 Inside The Package
◆    A-KING Inflation Vibrator with LED screen
◆    Magnetic USB Cable
◆    Instruction Book
◆    Warranty Card
◆    Gift bag
More Details
◆    Product Size: 226.5*44.5*59.5mm
◆    Product Net Weight: 198g
◆    Package Size: 105*60*260mm
◆    Package Gross Weight: 439g
Shipping
Yes, with seller name shown : G.S marketing, and we even change the phone number to prevent busybody co-worker or family to reverse lookup what you buying.

and even with black plastic, plastic wrap, bubble wrap.

That's why we are here.

Strive to protect your secret.
Free Shipping for order above RM50.
For orders below RM50, RM5.9 shipping will be charged at checkout.
International rates vary—find out at checkout
For ready stock item, it will take 1-3 working days to arrive to your doorstep.
For pre-order item, might take up to 7-9 days .
*Subject to courier
Warranty
We covered warranty for every products up to 90 days after the date of purchase.
If you would like to make a return request, please provide your order number and the item(s) that you would like to claim warranty, and our team will reach out to you and ask for the necessary steps.
Ordering
Inside your xsecret.my account, click on "Order History" in the top right corner to review all your favourite items!
As soon as your order has shipped, we'll notify you by email providing you with the tracking information for your package!We ship via J&T and Poslaju by default. please track using : https://www.tracking.my/
Should the need arise to cancel an order after you've placed it, we will do our best to accommodate your request. Please be aware that order cancellation is a time-sensitive action, so please do get in touch with our team as soon as possible.
Other
Please do reach out to our number or email for further details.
Email: admin@xsecret.my
Phone number: +60106673980